Hi, I am Heidi Michelle, the owner of heidi m photography.  I am a wife of 12 years and a boy mom to an 11 year old and 8 year old.  They are my world.  I started my journey in photography in 2011.  I wanted something where I could still put my family first but also feel like I am contributing as well.  This is the perfect happy medium for me and I have found another LoVe in my life, photography.  I have been truly blessed by each new person I meet.  It's so nice to know that there are still a lot of genuine, kind people in this world.
So here is a little more about me: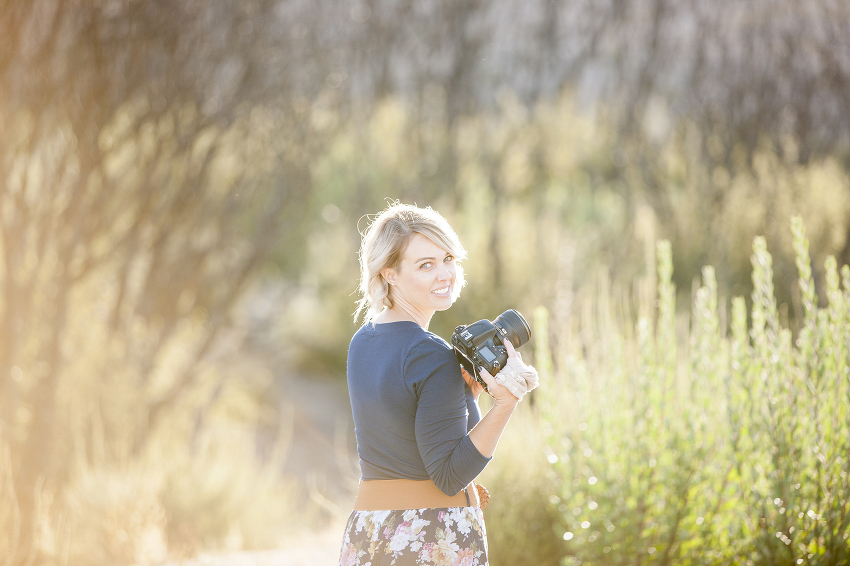 Pin imageI am a christian, letting my light shine everyday.
Like mentioned before, I am a boy mom.
I love being a mom, most days.
I can't cook, but do try.
I am a photographer.
I am a wife & a sister.
One day I would love to live near my sister in Texas.
I am a baseball mom.
I enjoy running and working out.
I love learning.
I am a simple person who loves being around my family & friends.
I try to live each day to the fullest, even if somedays require a lot of tv and couch laying around 😉
And I love my job and the people I have met along this journey.
Photo Credit: Tony Reyes Photography